"I have the simplest tastes. I'm always satisfied with the best."
– Oscar Wilde –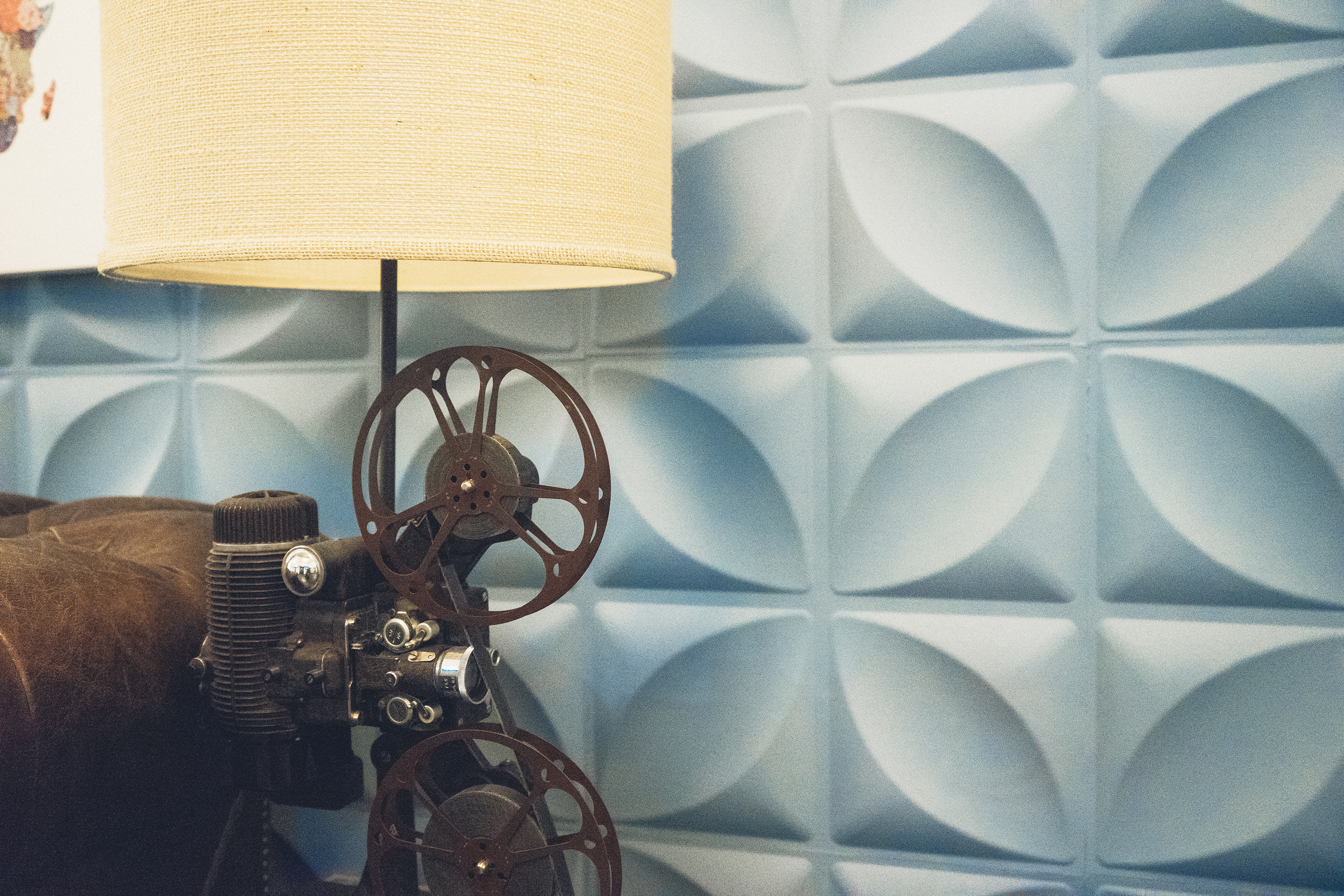 WRITING
   Film & Theatre. Journalism & Copy.
On Spec & Commissioned.
DIRECTING
   Films, Documentaries, Theatre.
   Assistant Director. Stage Manager.
REVIEW & CONSULTING
   Scripts, Books, Articles, Stories.
   Fiction & Non-Fiction.
WORKSHOPS
   Writing, Presentation, Communication.
   Groups & Private. Creative & Business.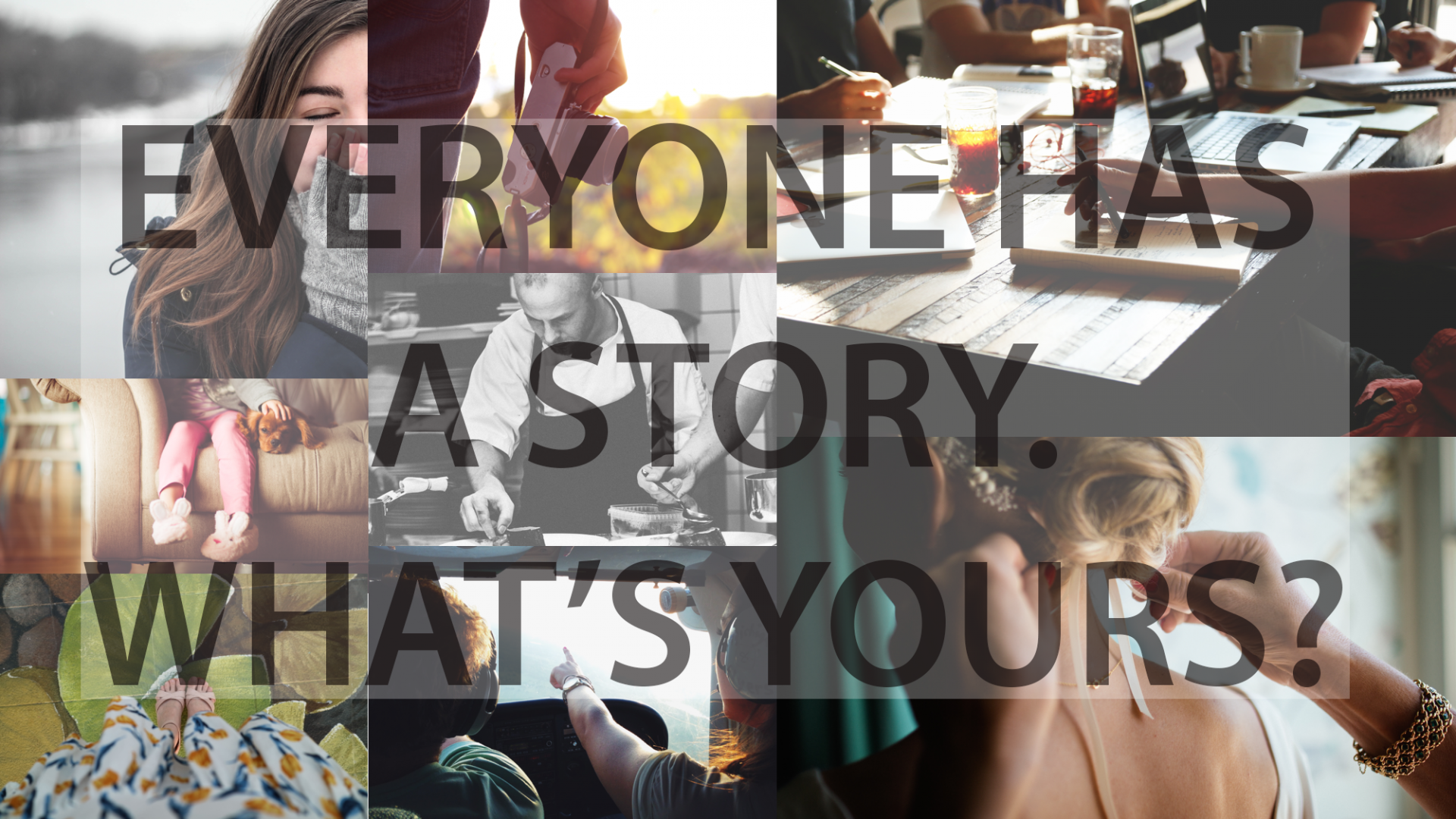 Through my company Taylored – Editorial Solutions, I also offer services to companies and entrepreneurs.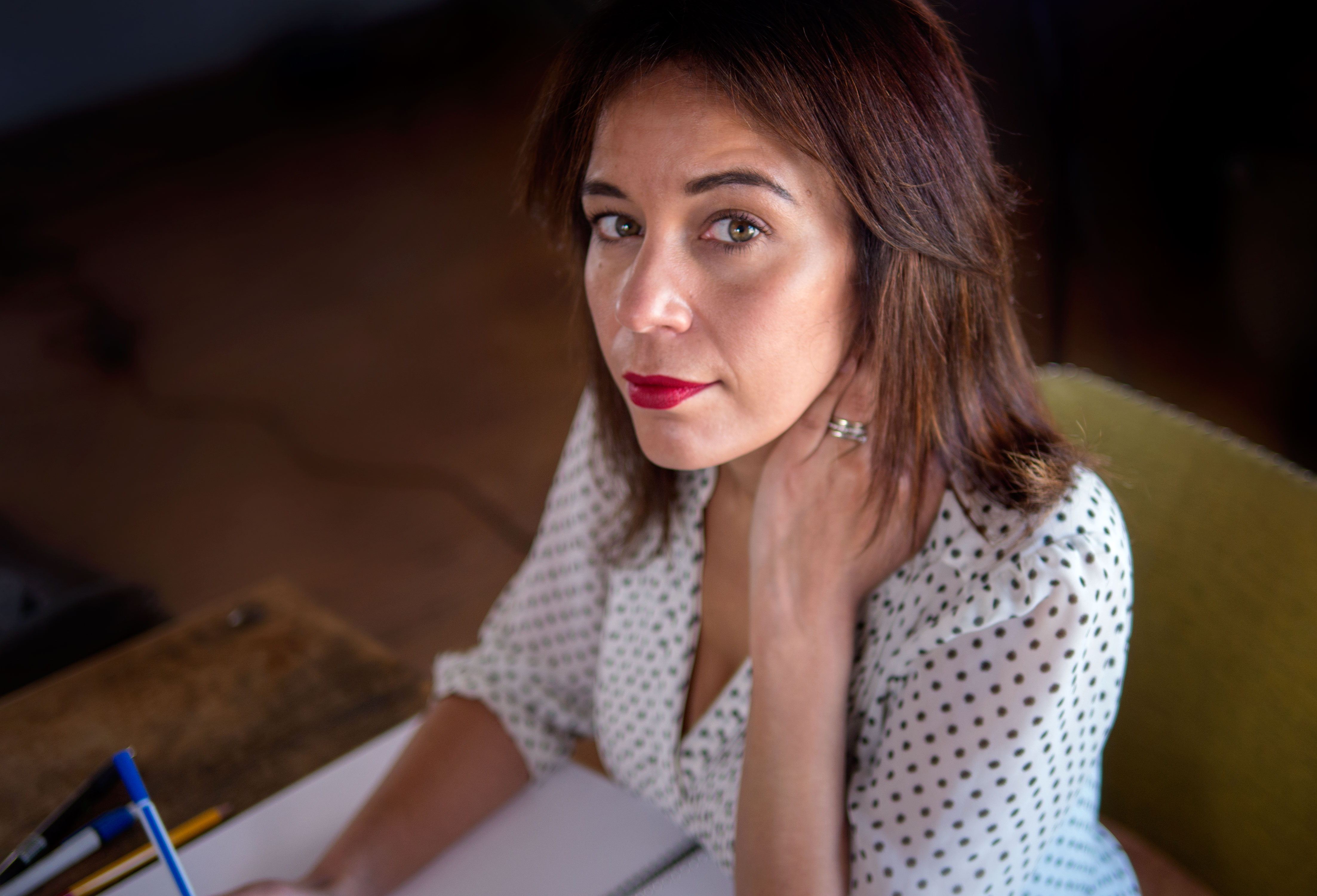 My first word was 'dog'. It was followed by 'mama', 'papa', and 'Lete' (the name of my babysitter). The right order is still disputed. But ever since, so people say, I haven't stopped telling stories.
Perhaps because I was born in one country, grew up elsewhere, and lived in four others; or maybe because I sport at least four different ethnicities in my blood… the truth is that I am curious by what drives people: their passions, their regrets, their biggest conquers…
Journalism was the first medium to conquer my heart. The mix of telling a story and a higher purpose fueled me to dig deeper. But soon, theatre, literature, and film showed me how much further I could go in my process and many more stories I could share and tell.
I'm particularly driven by (untold) stories of women and womanhood. I'm attracted to taboos and can't run fast enough from stereotypes. In every film or piece I make, I attempt to challenge myself and experiment with new techniques. I always keep an open mind. That's how I believe we serve a story best.