Cíntia Taylor
Writer & Director
Film | Theatre | Journalism | Brand Narratives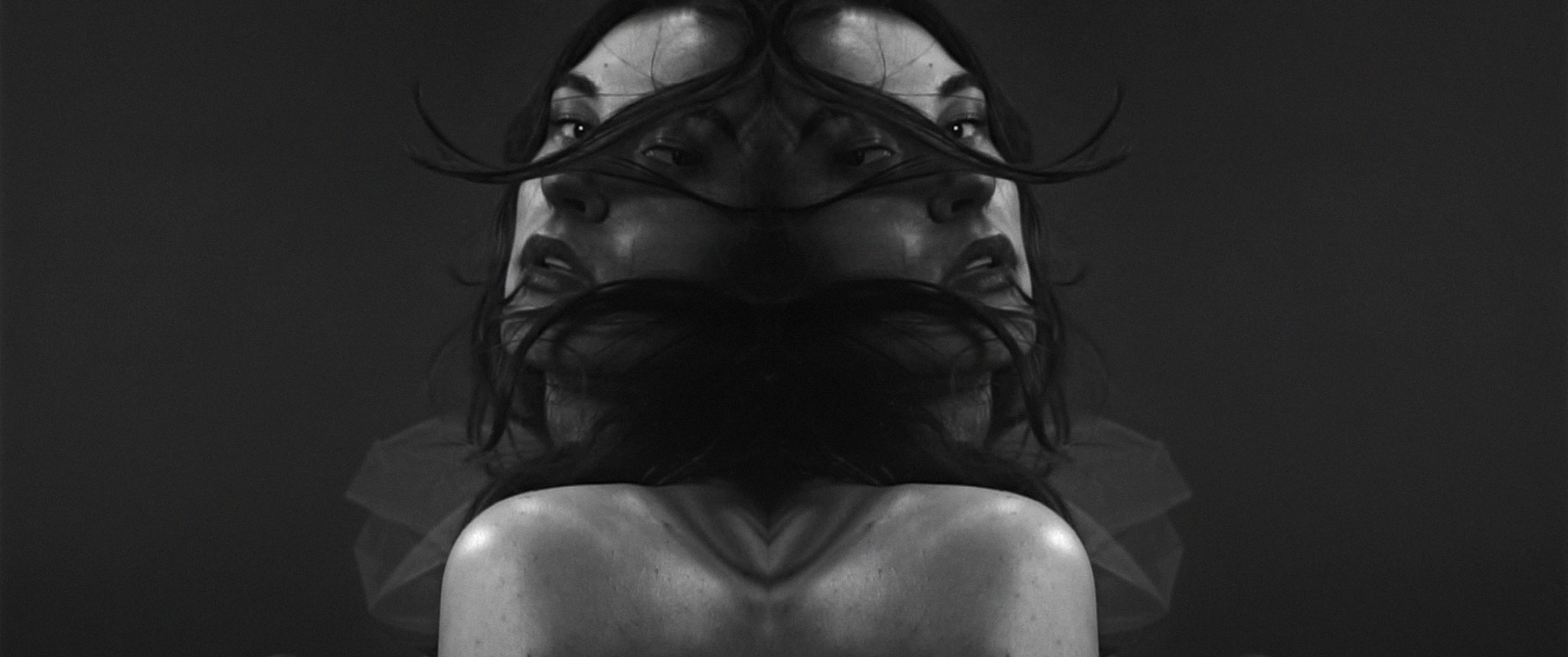 WRITING
   Film, Theatre, Journalism, Branding.
Scripts | Copy | Articles
DIRECTING
   Films, Theatre, Commercials.
   Brands | Creative | Corporate
REVIEW & CONSULTING
   Scripts, Books, Articles, Stories.
   Fiction | Non-Fiction.
WORKSHOPS
   Writing, Presentation, Communication.
   Groups & Private. Creative & Business.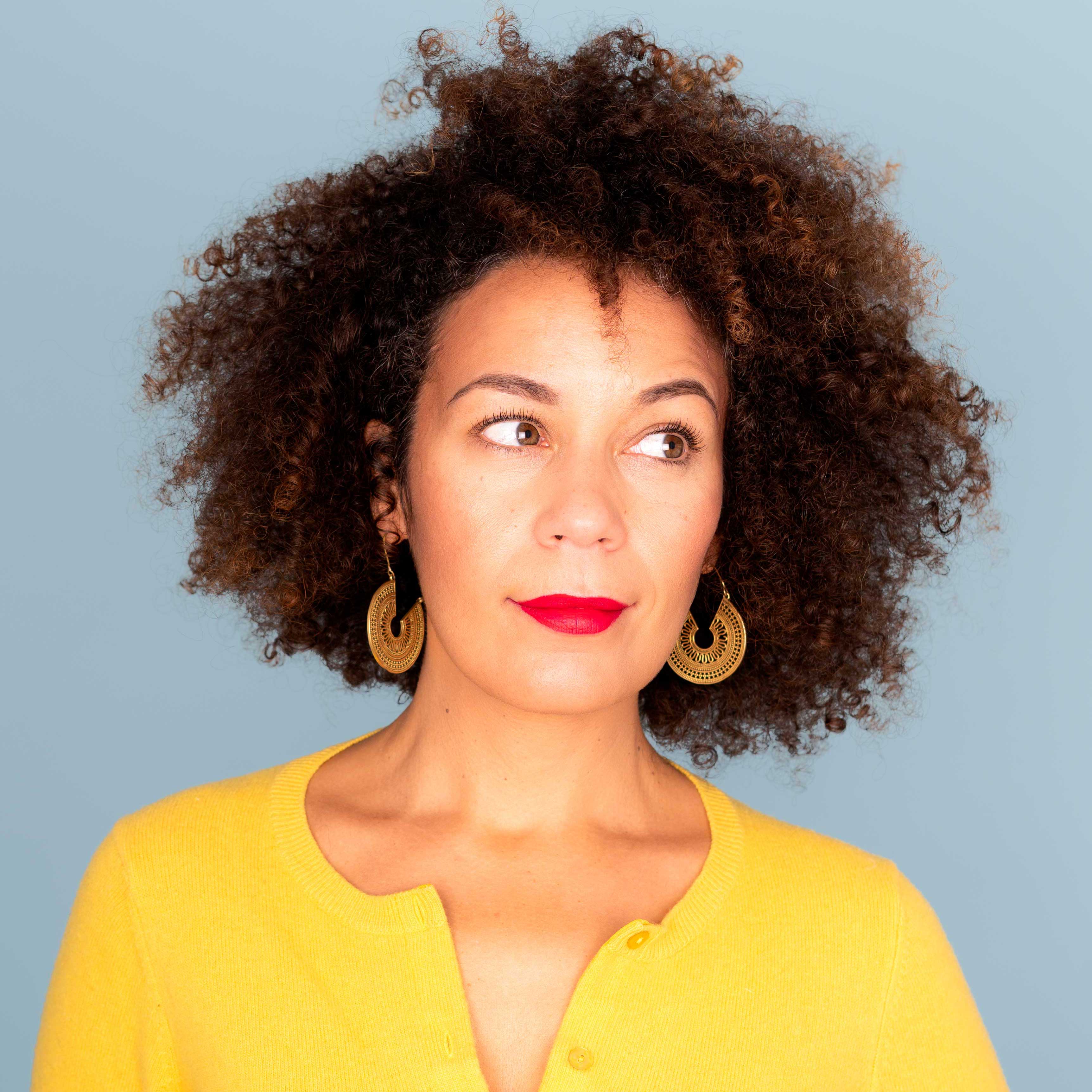 My first word was 'dog'. It was followed by 'mama', 'papa', and 'Lete' (the name of my babysitter). The right order is still disputed. But ever since, so people say, I haven't stopped telling stories.
Journalism was the first medium to conquer my heart. The mix of telling a story and a higher purpose fuelled me to dig deeper. But soon, theatre, literature, and film showed me how much further I could go in my process and how many more stories I could share and tell.
I'm particularly driven by (untold) stories of women and womanhood and want to champion diversity in everything I do. I'm attracted to taboos and can't run fast enough from stereotypes. In every piece I make, I attempt to challenge myself and experiment with new techniques. I always keep an open mind. That's how I believe we serve a story best.