"I have the simplest tastes. I'm always satisfied with the best."
– Oscar Wilde –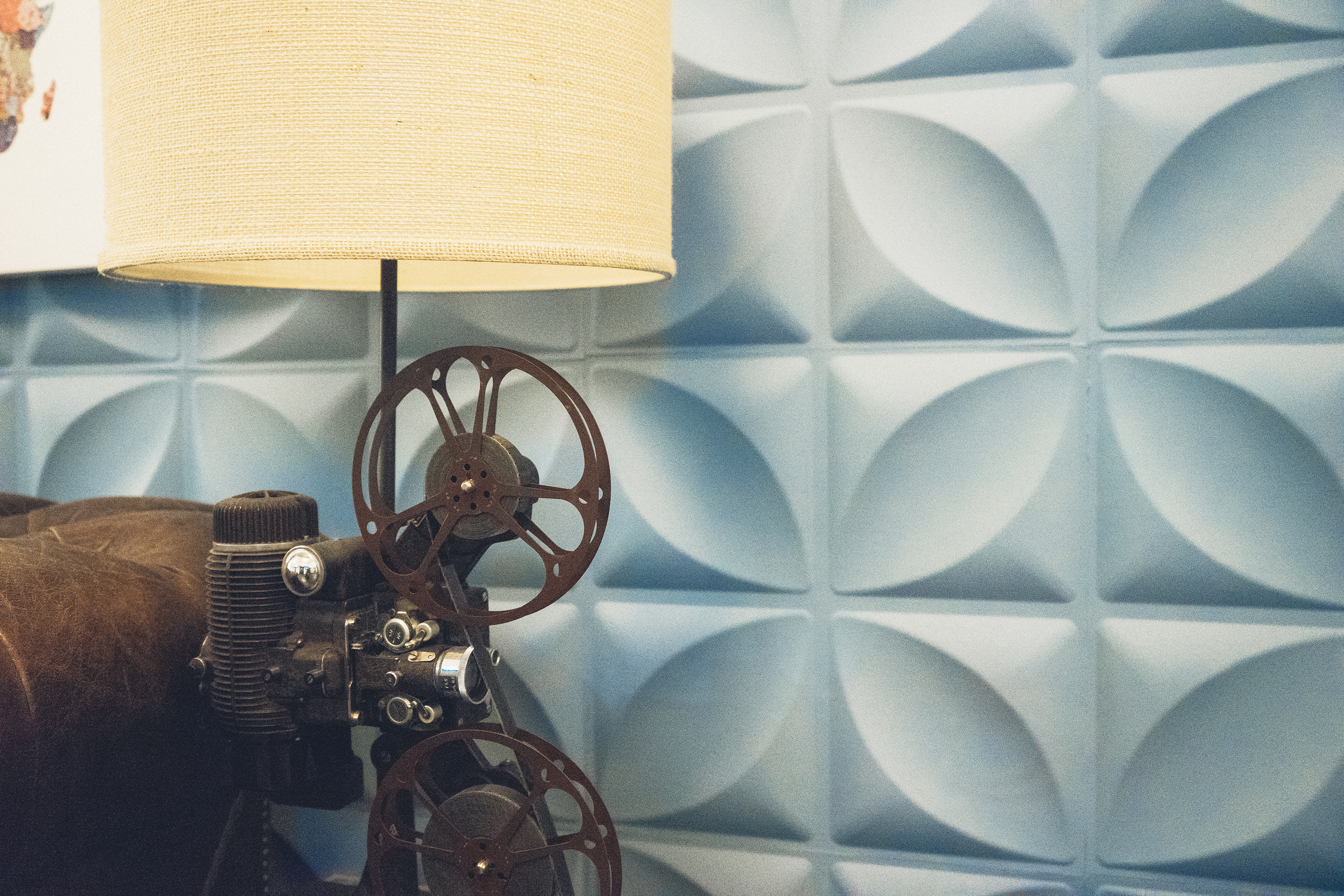 WRITING
   Film & Theatre. Journalism & Copy.
On Spec & Commissioned.
DIRECTING
   Films, Documentaries, Theatre.
   Assistant Director. Stage Manager.
REVIEW & CONSULTING
   Scripts, Books, Articles, Stories.
   Fiction & Non-Fiction.
WORKSHOPS
   Writing, Presentation, Communication.
   Groups & Private. Creative & Business.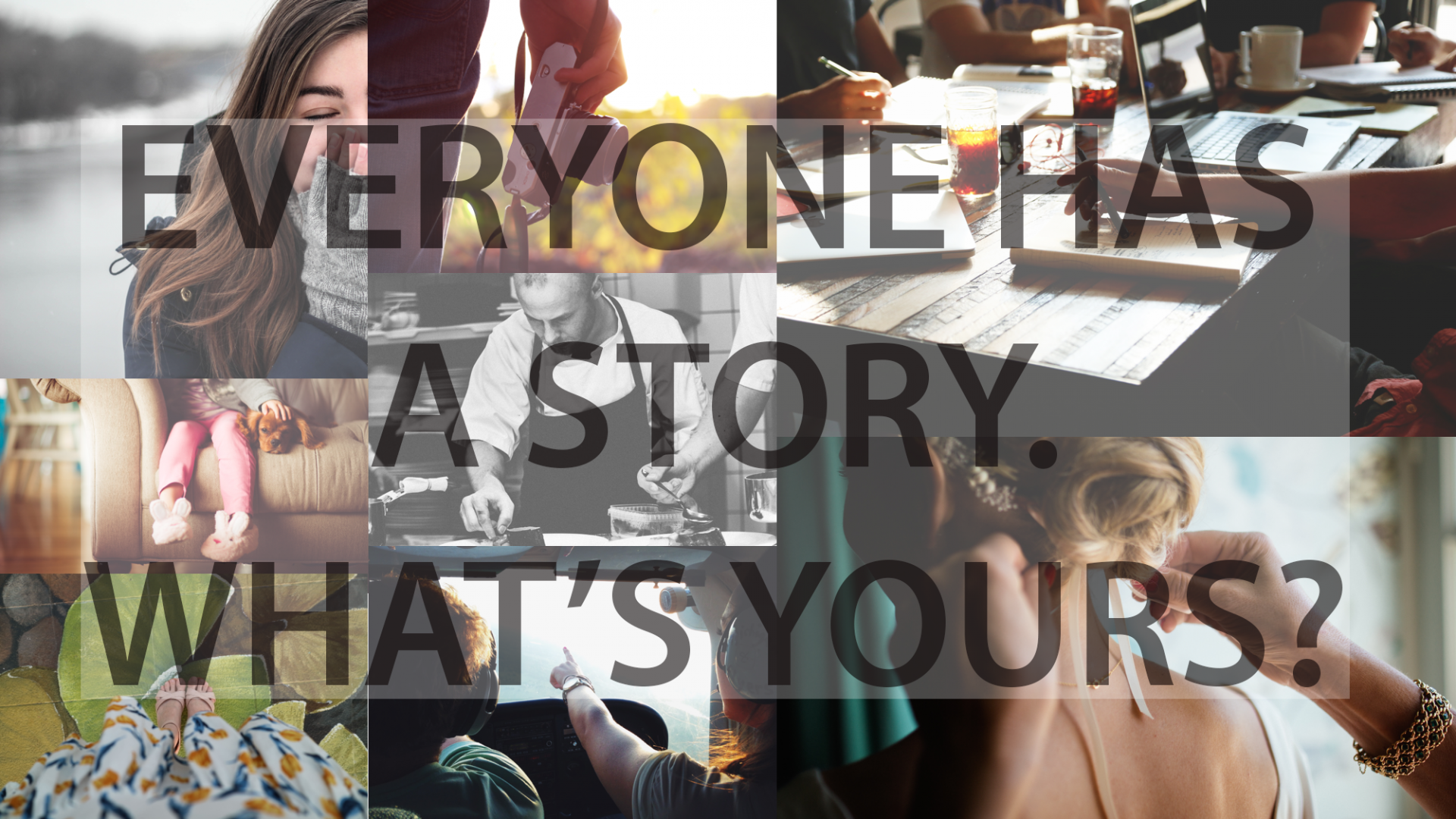 Through my company Taylored – Editorial Solutions, I also offer services to companies and entrepreneurs.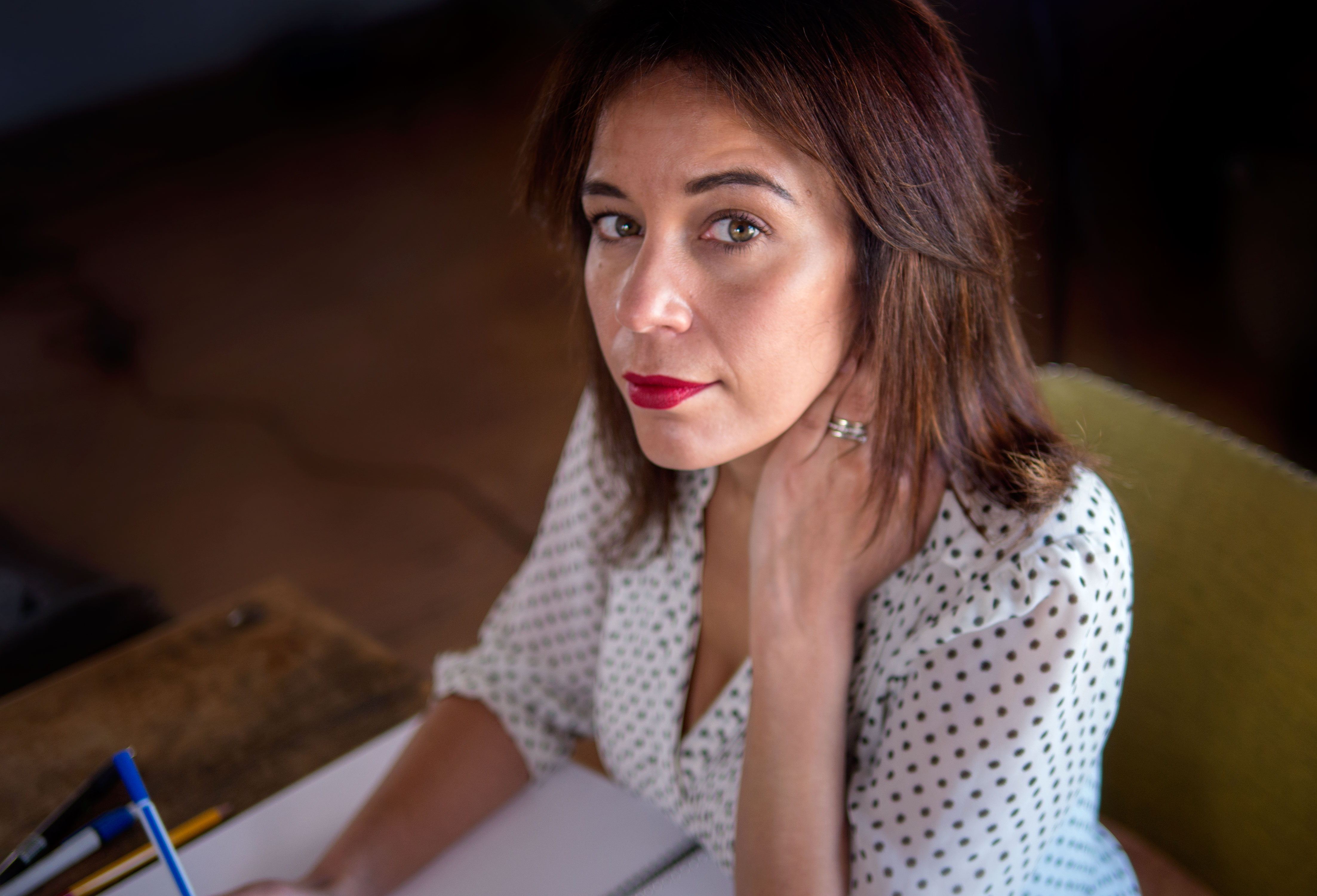 I was born in one country, grew up in another, and currently live elsewhere.
By the age of 10, I had lived in 11 different towns and enrolled in six different schools.
My first word was 'dog'. It was followed by 'mama', 'papa', and 'Lete' (the name of my babysitter). The right order is still disputed.
When I was four, I decided to learn German after meeting my uncle's German girlfriend. I thought she was beautiful. Now I want to learn Finnish.
I once interviewed my dad's hero. He was proud. I met my hero once. I embarrassed myself.
Good storytelling is what drives me. May it be in journalism, film, theatre, or literature.
People often say I'm different. No wonder. I've got at least four nationalities and three ethnicities in my blood. None of them is German though.
Dreams? Sure, Every single night. And I remember them when I wake up the next morning.
Have I mentioned I'm on Twitter and Instagram? Follow me. But don't stalk me. Seriously. Stalking isn't cool.